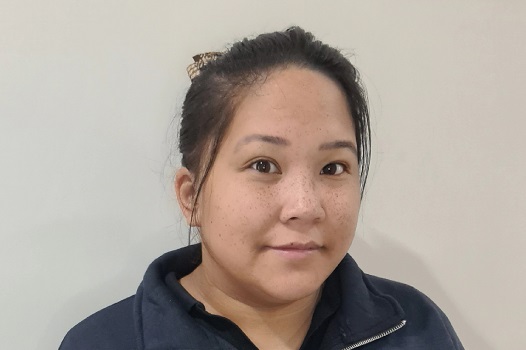 Mary Anne Suralta
After more than a decade in telecommunications and customer services, Mary Anne decided to take her instinctive and highly developed rapport building skills and embark a career change.
Today, with three-and-a-half years' experience in disability support work – supporting clients with predominantly Autism Spectrum Disorder and mental health illnesses – Mary Anne understands NDIS clients and supporting them in their daily living and capacity building.
Mary Anne also brings experience in NDIS quality and compliance processes, particularly monthly reporting of restrictive practices and safeguard standards, as well as housing accommodation auditing and assisting with QA panel documentation and implementation of restrictive practices.
In her role as a Positive Behavioural Support Practitioner, Mary Anne will fulfill a range of key responsibilities, including:
Improve a participant's quality of life and reduce or eliminate the use of restrictive practices
Providing a person-centred approach assist teaching new skills and increasing active engagement in all aspects of life
When asked what she loves about supporting people with disability, Mary Anne said: "I love giving people the chance to thrive in life."
"Giving someone the confidence to grow and take control of their life is so rewarding and is what I strive to do with each and every client."
Mary Anne is located in Herdsman and Osborne Park, and will service Ability Action Australia clients in the northern suburbs of Perth.