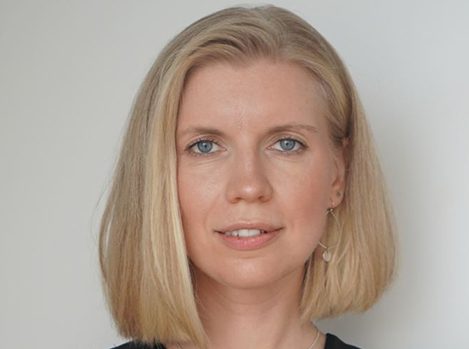 Maryna Viezhys
Maryna is a Behaviour Support Practitioner with more than 10 years' experience working overseas as a Psychologist. She has supported adults and adolescents living with anxiety, depression, loss of sense of self, doubt, low self-esteem and other challenges.
Since joining Ability Action Australia, Maryna has gained experience working with participants living with a range of challenges. This includes emotional challenges, such as anger, anxiety, mood swings and meltdowns; behavioural challenges, such as harm to self or others; and physical aggression.
She has also been able to support adults, adolescents and children living with the following:
Autism spectrum disorder
Attention deficit hyperactivity disorder
Oppositional defiant disorder
Her experience also includes therapy for couples and families with an aim of building healthy, emotionally close relationships to support, inspire and restore emotional sensitivity.
"Behaviour support is a collaborative process of understanding a person's needs, rediscovering their communication strategies and fostering positive relationships. I love to be a part of the process of change," she says.
Maryna is supporting NDIS participants across the Gold Coast.