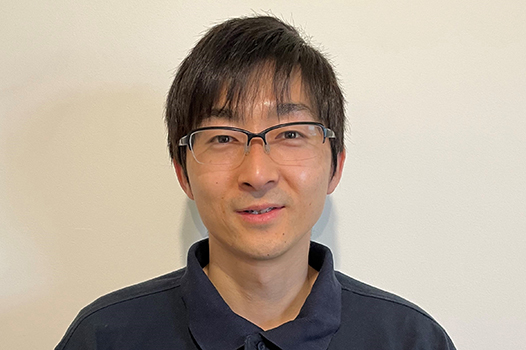 Masaya Ebara
Masaya's career started as a Remedial Massage Therapist, where he spent five years supporting clients with deep tissue massages, joint mobilisation techniques and stretching advice to relieve the muscular pain and discomfort that his clients were experiencing.
During his time at university, Masaya gained experience working in a variety of settings supporting participants living with a range of conditions. This included supporting the aged population with falls prevention, cardiac and respiratory rehabilitation, and neurological management, such as Parkinson's disease in the community.
He has supported participants living with stroke, Parkinson's disease, multiple sclerosis, autism, cerebral palsy, acquired brain injury, intellectual disability, depression, anxiety, obsessive compulsive disorder, global developmental delay and more.
He can provide participants with a range of interventions and assessments, including:
Functional capacity assessments
Musculoskeletal assessments, such as muscle strength
Transfers, mobility and walking aid assessments
Respiratory assessments, such as auscultation
"I love supporting participants and helping make a difference in their lives. It's always rewarding watching people overcome the challenges they were facing and thriving," he says.
Masaya is supporting NDIS participants across Hobart.