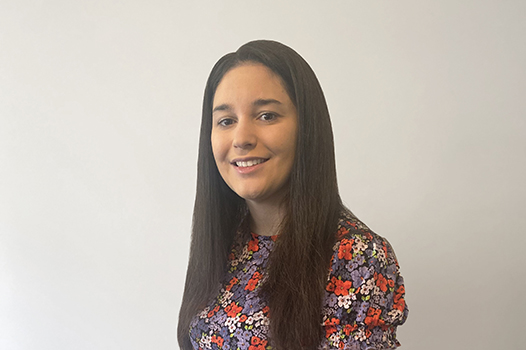 Megan Casey
Megan is an Occupational Therapist with over four years of experience in private practice. She has worked with children, adolescents and young adults, providing comprehensive occupational therapy services.
Megan has gained extensive exposure to the NDIS, where she excels in completing documentation for scheme access, reviews, assistive technology requests, plan appeals and supported independent living. Her proficiency in navigating the NDIS process has been instrumental in helping her clients access the necessary support and resources.
Megan has supported a diverse caseload, working with individuals who have various conditions, such as autism, global developmental delay, rare genetic conditions, vision impairment, hearing impairment, intellectual disability, Down syndrome, attention-deficit hyperactivity disorder, obsessive-compulsive disorder, generalised anxiety disorder, Tourette syndrome, depression and trauma backgrounds.
Megan has also conducted functional capacity assessments and supported clients in receiving accommodations for learning. She has successfully implemented interventions in a range of settings, including:
Clinics
Schools and pre-schools
Group homes
"I love learning from lived experience and empowering individuals through creativity and passion to advocate for themselves and participate in meaningful activities," she says.
Megan is supporting NDIS participants across metropolitan Sydney.