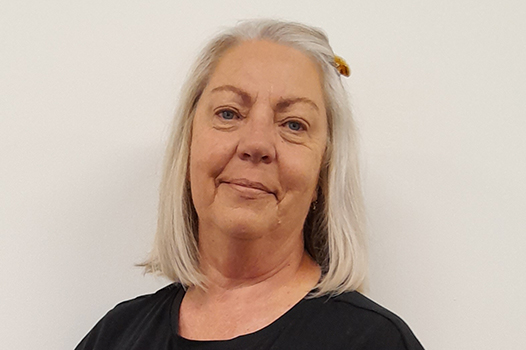 Michelle Hayes
Michelle is a Speech Pathologist with a passion for making a difference in the lives of participants. Throughout her career, she has worked with clients in a range of practice areas, including voice, articulation, dysphagia, cognition (expressive and receptive communication), reading, literacy and metalinguistic skills.
Michelle's interest is in working with the adult sector. She enjoys collaborating with participants to build strategies to support them in achieving their goals and supporting their day-to-day living. Her goal is to assist others to be their own change agent.
She has supported participants living with a range of conditions, including multiple sclerosis, motor neuron disease and Parkinson's disease. Michelle has also supported participants post stroke, and those living with aphasia, traumatic brain injury and dementia.
Michelle has experience delivering a range of assessments to ensure she understands the challenges facing participants. Some of the assessments she has utilised include:
CELF-5/Metalinguistics
Mt Wilga High Level Language Test
Addenbrooke's Cognitive Examination ACE-III
"Working with people with disability is very rewarding. From the connection you make with a person or their family to seeing a person make strides in attaining their goals, it feels amazing to make a difference," she says.
Michelle is supporting NDIS participants in Perth's southern suburbs.