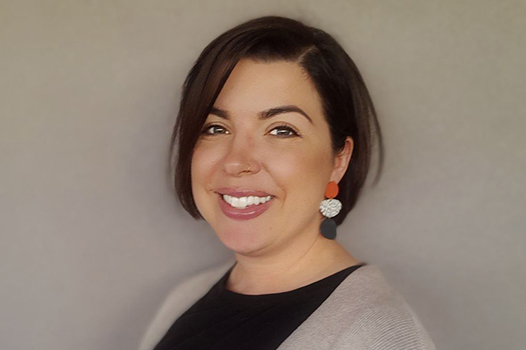 Nadia Di Girolamo
Since starting her career as an Occupational Therapist, Nadia has primarily worked in community-based roles. She started her career working with  people with disability and chronic health conditions who were homeless or vulnerably housed. Nadia also assisted people with disability who were experiencing additional disadvantage or vulnerabilities to apply for and access the NDIS.
Nadia has experience in Specialist Disability Accommodation eligibility requirements and report writing, and has supported participants to apply for, and access, SDA. She has also worked in case management roles to connect people with disability, people with chronic and complex health conditions, and people who have a life limiting conditions to appropriate supports and services in the community.
In her current role, she supports participants by:
Carrying out assessments and evaluations
Developing treatment plans
Providing participants with therapeutic interventions
"I love getting to know people so we can really start to understand each other and find out how we can best work together to achieve goals. I also love seeing what people can achieve when they have the right supports in place," she says.
Nadia is excited to be supporting NDIS participants across north, east and central Adelaide.