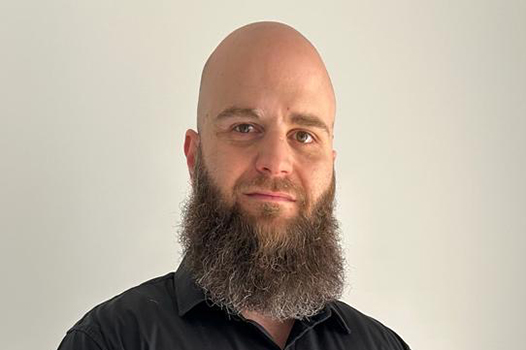 Nahi EL-Kazzi
Nahi is a dedicated Behaviour Support Practitioner with seven years' experience in the disability and mental health sector. Nahi has moved across various departments within this field, each time, showing a deep commitment to empowering individuals with disability and those facing mental health challenges.
Nahi has provided comprehensive support to adults and young people to facilitate positive change in their lives. Previously, he worked as a Lifestyle Mentor and Psychosocial Recovery Coach for individuals dealing with severe mental health and behaviour concerns within the criminal justice program.
In addition to this, Nahi brings a wealth of experience in working with individuals who have a background of trauma, exposure to family violence, and struggles with substance abuse. This broad spectrum of experience has equipped Nahi with an excellent understanding of the complex needs of these individuals.
In his current role, he can support participants by:
Carrying out assessments
Creating behaviour support plans
Working alongside other allied health professionals
"I love being able to make a real difference to people's lives. Being able to provide personal and emotional support to help increase independence in someone's life is very rewarding," he says.
Based in Caroline Springs, Nahi is excited to be supporting NDIS participants across metropolitan Melbourne.