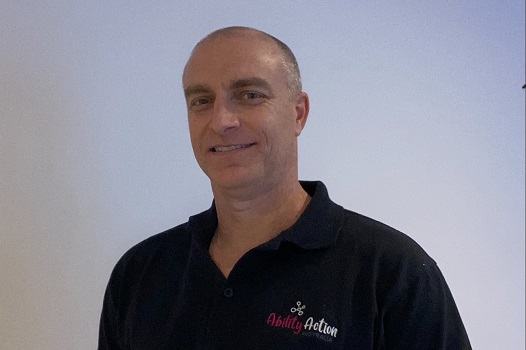 Neil Young
Neil brings a wealth of experience and knowledge after 22 years as an Occupational Therapist in both the UK and Australia.
Over the past two decades, Neil has worked with many different disability groups including stroke, motor neurone disease, MS, Spinal injuries, general medical illnesses, surgical and amputee, mental health Autism and intellectual disability. His clinical experience also includes:
Acute medical and surgical
Inpatient
Outpatient and community rehabilitation
Community mental health
Occupational rehabilitation
"People with disability experience difficulties with everyday life through no fault of their own," said Neil. "They deserve the same opportunities as everyone else."
"What I love the most about working with people with disability is watching them overcome these barriers."
Neil is part of the Ability Action Australia Wollongong office and will servicing the Illawarra region of New South Wales.