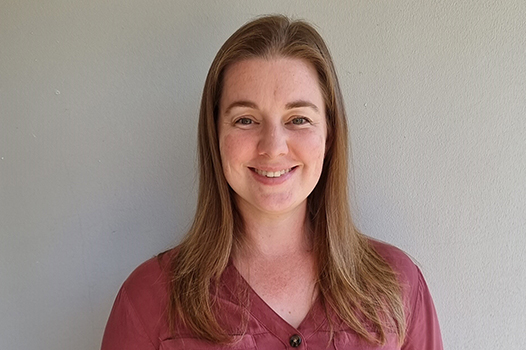 Nicole Young
Nicole brings a wealth of experience accumulated over her 17-year career in public health. Her dedication to enhancing the lives of individuals facing neurological challenges is evident through her extensive work with adults across various healthcare settings.
Throughout her career, Nicole has played a pivotal role in the rehabilitation journey of individuals dealing with complex neurological conditions, including stroke and traumatic head injuries. Her comprehensive experience spans from the critical care and intensive care units to outpatient rehabilitation and community services.
Nicole's passion centres on cognition and its vital role in enabling people to reclaim autonomy in managing their activities of daily living. Her commitment to this field is reflected in her pursuit of further training, which includes specialised areas such as:
Manual handling
Upper limb therapy
Cognitive therapy
"I am passionate about helping people become more independent in their activities of daily living and improving their quality of life," she says.
Based in Penrith, Nicole is excited to be supporting NDIS participants across Hawkesbury.