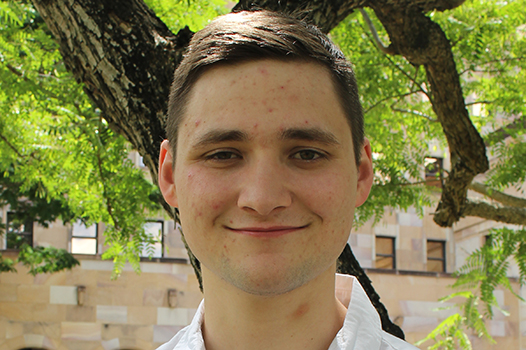 Noah Robertson
Noah is a dedicated Speech Pathologist with a deep commitment to improving the lives of individuals with disability. He has a diverse background in working with people living with various disability, including Intellectual disability, autism, Prader-Willi syndrome, vision impairment and physical disability.
Prior to joining Ability Action Australia, Noah worked for an NDIS day service that supported people with disability. He started as a volunteer, witnessing firsthand the remarkable impact of community-focused care. Over time, he progressed through a range of employment roles, eventually taking on management responsibilities.
In every role he has undertook, Noah has remained committed to daily engagement with participants, building meaningful relationships and assisting them in achieving their NDIS goals. This aspect of his work has always been profoundly important to him, as he believes that empowering individuals to reach their full potential is at the heart of what they do in the disability support field.
Noah's clinical placements include:
Queensland Department of Education
Royal Brisbane and Women's Hospital Voice Clinic
Princess Alexandra Hospital Geriatric and Rehabilitation Unit
"I find it incredibly rewarding to see the difference you can make in a participant's life – particularly when you're empowering them to achieve their goals," he says.
Noah is supporting NDIS participants in Brisbane's northern suburbs.