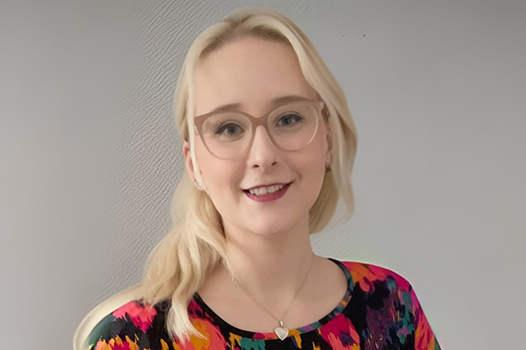 Olivia De Chalain
Olivia brings a wealth of experience and dedication to her role as a Behaviour Support Practitioner at Ability Action Australia. Her professional journey showcases her commitment to enhancing the lives of individuals across different settings.
Beginning her career as a Leisure and Lifestyle Assistant in aged care, Olivia quickly demonstrated her passion for quality aging standards and site compliance. Olivia was responsible for developing individualised leisure and lifestyle plans, with a keen focus on meeting diverse needs, including social, intellectual, religious, cultural, creative, sensory and physical aspects.
With experience in palliative care, Olivia employs a compassionate approach with everyone she supports. Her experience extends to dementia support and diversional therapy, ensuring a holistic and person-centred approach to care.
Other roles Olivia has worked in:
Support Worker
Educator in the disability field
"I love seeing people's quality of life improve, and knowing that my actions are making a positive difference. There's nothing quite as rewarding as seeing a participant smile when they achieve their goals," she says.
Olivia is supporting NDIS participants across Melbourne's northern suburbs.