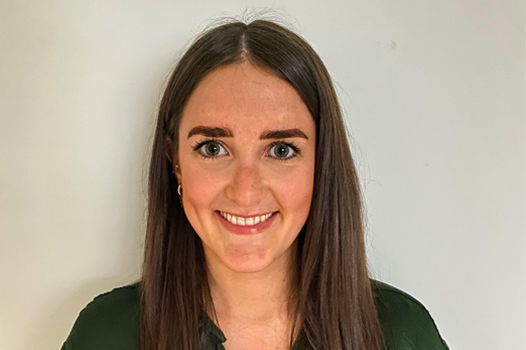 Rachel O'Meara
After moving to Australia from Ireland, Rachel worked for more than two years with victim survivors of family violence. She supported women and children to flee to safety and live free from abuse by developing risk management plans that promote their safety and recovery. She provided support to family violence survivors to overcome trauma so they could thrive in their communities.
In Ireland Rachel worked for two years in a service providing support and rehabilitation to people over 18 who have gone through a traumatic brain injury. The clients presented with a range of cognitive, emotional and behavioural difficulties including aggression, post-traumatic stress disorder, depression, anxiety, memory loss, attention deficit disorders, visual impairments, physical disabilities, epilepsy, schizophrenia and aggression.
Her duties included conducting individual therapy sessions with residential and community-based clients, such as cognitive behaviour therapy-based anger management, family therapy, mindfulness, and stroke adjustment therapy. Rachel also developed and implemented psychological interventions and positive behaviour support plans with clients, their families and support workers.
Also in Ireland, Rachel worked for a year in a service that provides support to children aged 0-17 living with physical and intellectual disabilities and their families. Her work enabled children to achieve maximum independence, choice and inclusion in their communities. Her clients presented with a range of difficulties, including autism spectrum disorder, attention deficit hyperactivity disorder, intellectual disability, and cognitive delays.
Rachel loves to support people to empower themselves and be confident in their own abilities.