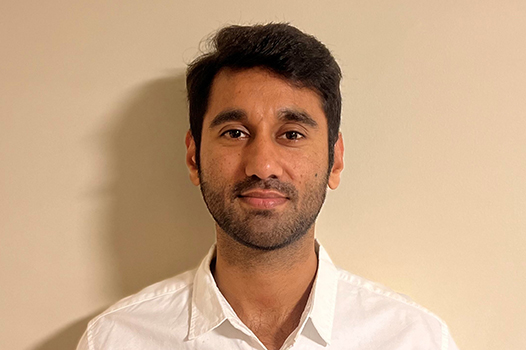 Raja Haider
Raja is a dedicated and compassionate Behaviour Support Practitioner with Ability Action Australia. With a strong commitment to enhancing the lives of individuals with diverse abilities, Raja brings a genuine passion for promoting positive change and empowering those he supports.
Raja holds relevant training in his field and has completed comprehensive training in person-centred approaches. His knowledge and understanding of behavioural theories, intervention strategies, and best practices enable him to provide effective support to individuals with various support needs.
He can provide participants with:
Person-centred support
Functional behaviour assessments
Positive behaviour support plans
Raja is driven by a desire to make a positive impact on the lives of those he supports. His goal is to create environments that foster growth, independence and wellbeing for individuals with diverse abilities. Raja is eager to continue expanding his skills and expertise in the field of behaviour support to provide the highest standard of care and support to the individuals he serves.
"I love helping people with disability to develop skills that enable them to make decisions affecting their life and lives as independently as possible," he says.
Raja is excited to be supporting NDIS participants in Jandakot.