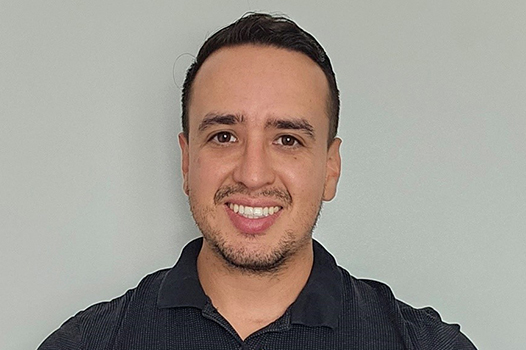 Roberto Ciudad Real
Roberto is a Behaviour Support Practitioner with valuable experience in the disability sector. He has worked in various roles throughout his professional career, including as a Medical Responder, Disability Support Worker and Disability Case Manager.
Roberto has extensive experience working with both children and adults with chronic medical conditions, as well as participants living with a range of physical and intellectual disability.
Roberto has a deep understanding of the challenges faced by clients with complex needs and has dedicated his career to supporting them in achieving their aspirations and living a more empowered and sustainable life.
As a Behaviour Support Practitioner with Ability Action Australia, Roberto has worked alongside multidisciplinary teams to assist individuals presenting behaviours of concern. He is also able to support participants by:
Carrying out functional behaviour assessments
Providing individuals with effective behaviour support plans
Educating and training the participant's support networks
"I love helping others in a collaborative way, and I enjoy celebrating achievements with my clients," he says.
Based in Dandenong, Roberto is excited to be supporting clients in metropolitan Melbourne.