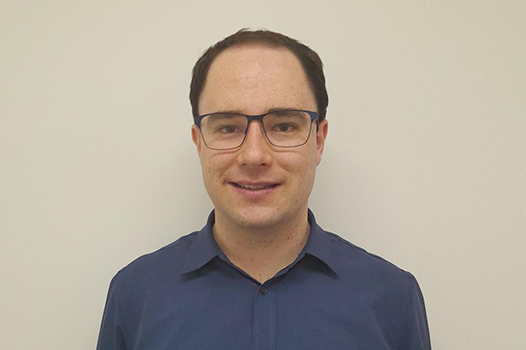 Scott Wray
Scott is a dedicated Behaviour Support Practitioner with a strong background in working with children with disability. With five years of experience as a swim teacher in the ACT, he has supported children with diverse needs including autism and intellectual disability. Scott's passion for empowering individuals with disability led him to pursue a degree in social work.
During his academic journey, Scott focused on positive behaviour support plans for children and young people. His Honours thesis critically reviewed such plans, emphasising the importance of upholding child's rights and disability rights. This perspective allowed him to gain valuable insights into creating effective support strategies that prioritise individual needs and promote independence.
Scott's expertise lies in designing behaviour support plans that are:
Person-centred
Holistic
Respectful of individual rights
Through his experience as a swim teacher and his academic research, he has developed a deep understanding of the challenges faced by individuals with disability and the importance of providing tailored and inclusive support.
"I am passionate about challenging what society considers to be 'normal' and upholding the rights of people with disability to make their own choices and control their own lives," he says.
Scott is supporting participants in the ACT and surrounding regions.