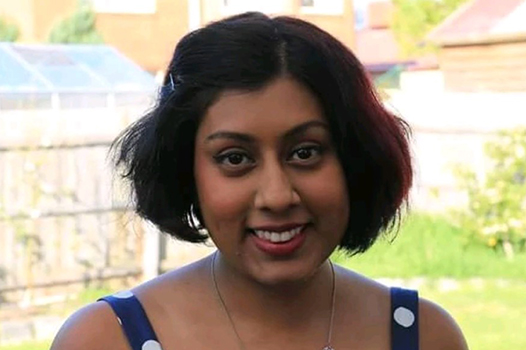 Shani Fernando
Shani is a passionate Concierge Officer with extensive experience in the disability and mental health sectors across various organisations, including government, tertiary institutions, and not-for-profit organisations. With a passion for helping people with disability and mental health challenges, Shani has dedicated her career to providing exceptional service and support to those in need.
Throughout her career, Shani has honed her skills in communication, advocacy, and program management, which she applies to her work at Ability Action Australia. Her previous experience includes roles in various organisations, where she gained a deep understanding of the challenges faced by people with disability, as well as the support systems and resources available to them.
As a Concierge Officer, Shani is responsible for providing a range of services to clients, including coordinating appointments, liaising with healthcare providers, and ensuring that all clients receive the support they need to thrive. With her extensive experience in the sector, Shani is able to navigate complex systems and advocate on behalf of clients to ensure they receive the best possible care.
Her current responsibilities include:
Coordinating appointments for participants
Liaising with healthcare providers
Providing support and advocacy for clients and their families
"I love supporting individuals to reach their goals to create a more inclusive society for people of all abilities," she says.