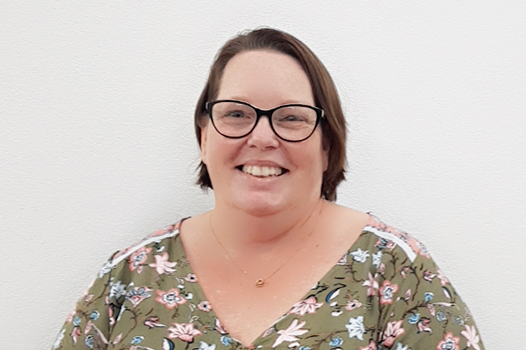 Taryn Curtin
Taryn is a passionate Senior Behaviour Support Practitioner with a strong background in the field. Since January 2021, she has been actively working within the behaviour support space, demonstrating her commitment to supporting individuals with behavioural needs.
Throughout her career, Taryn has gained expertise in various aspects of behaviour support planning. She has a comprehensive understanding of writing different types of plans, including:
Interim Positive Behaviour Support Plans
Functional Behaviour Assessments
Comprehensive Positive Behaviour Support Plans
Progress Reports and Review Reports
Taryn's proficiency in crafting these documents showcases her ability to assess, analyse, and develop effective behaviour support strategies.
Taryn has worked with a diverse range of participants, including both adults and adolescents. This experience has allowed her to develop a nuanced understanding of the unique challenges faced by individuals within different age groups. Taryn's adaptable approach enables her to tailor her interventions to meet the specific needs and goals of each participant.
"The thing I love most about supporting people with a disability is their genuineness.  I love their honesty – if they don't want to have a conversation with you, they'll let you know!" she says.
Taryn is supporting clients in Townsville and the surrounding areas.