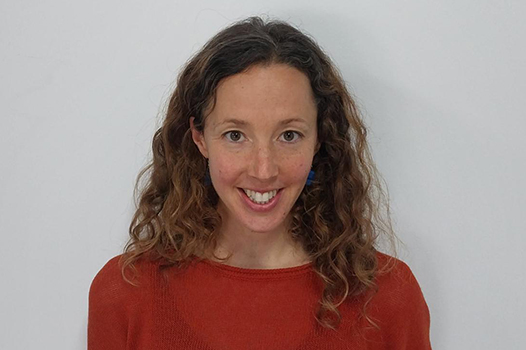 Theresa Rowe
Theresa is a highly skilled Behaviour Support Practitioner with extensive experience coordinating and providing behavioural and mental health support in primary and tertiary school settings. She has a passion for working with participants from multicultural backgrounds.
Theresa has also worked extensively within the foster care system, where she has provided support to children, parents and foster carers in situations where disability, addiction, family violence or mental health issues are present.
She is highly skilled in conducting assessments around autism spectrum and attachment, trauma, anxiety and depressive disorders, and has a proven track record of developing and implementing effective interventions to support positive outcomes for her clients.
As a Behaviour Support Practitioner with Ability Action Australia, she provides support to individuals experiencing challenging behaviour that impacts their daily life. To assist the client, she can:
Conduct assessments to understand the client's needs
Develop support plans to manage behaviour
Provide training and support to the client's support network
"I love seeing people empowered to recognise their strengths. I'm also passionate about ensuring they value and enjoy their day-to-day life more," she says.
Based in Prahran, Theresa is supporting participants in Melbourne.