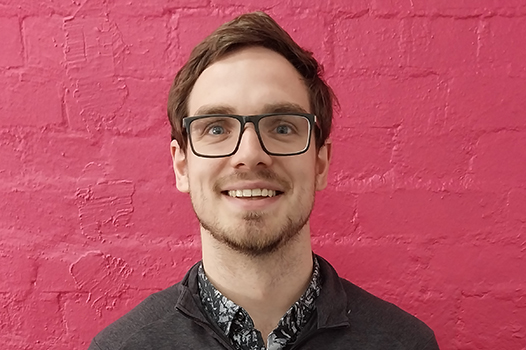 William Fitzgerald
William is an experienced Occupational Therapist with a diverse background in healthcare. He has worked in various settings, including acute and community care, long-term care and mental health.
Throughout his career, William has taken a client-centred, holistic approach to occupational therapy and understands the value of independence and autonomy in care. William is an excellent communicator and collaborator, and he has worked effectively as part of multidisciplinary care teams to support participants.
William is dedicated to providing high-quality care to his participants. He brings his extensive experience and holistic approach to his work, and he is committed to supporting his participants to achieve their goals and live their best lives.
William has experience working with a variety of disability and chronic conditions, including amyotrophic lateral sclerosis, dementia, Alzheimer's and multiple sclerosis. He is well-versed in conducting a range of assessments, including:
Timed Up and Go Test
Assistive technology assessments
Montreal Cognitive Assessment
"I love supporting individuals to achieve their goals and get the most out of life," he says.
William is supporting clients in North Melbourne and the surrounding suburbs.