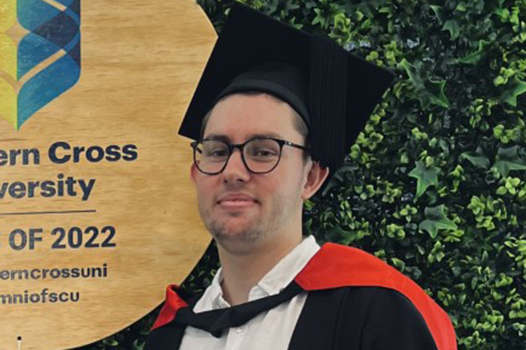 Zane Robic-Burke
Zane is a dedicated Occupational Therapist with over a year of experience in the field. He has provided care to clients with diverse disability, ranging from newborns to palliative care patients. Zane has worked with different funding schemes, such as the NDIS, Medicare, DVA and the Home Care Packages, which has given him a broad understanding of the healthcare industry.
Zane's expertise in patient assessment, treatment planning and rehabilitation has helped him provide exceptional care to his clients. He understands the complexities of navigating the healthcare industry, which is essential for working effectively in the NDIS. Zane has developed a strong understanding of the needs of people with disability and their families.
Zane is a compassionate professional who values communication and collaboration in his work. He has excellent interpersonal skills and is committed to building strong relationships with his clients, their families, and other healthcare professionals. In his role with Ability Action Australia, Zane can:
Use interventions to help clients achieve their treatment goals
Collaborate with other healthcare professionals
Carry out assessments to understand clients' needs
"I love making a positive impact in the lives of my clients and forming meaningful relationships with them," he says.
Zane is supporting participants across the Gold Coast.