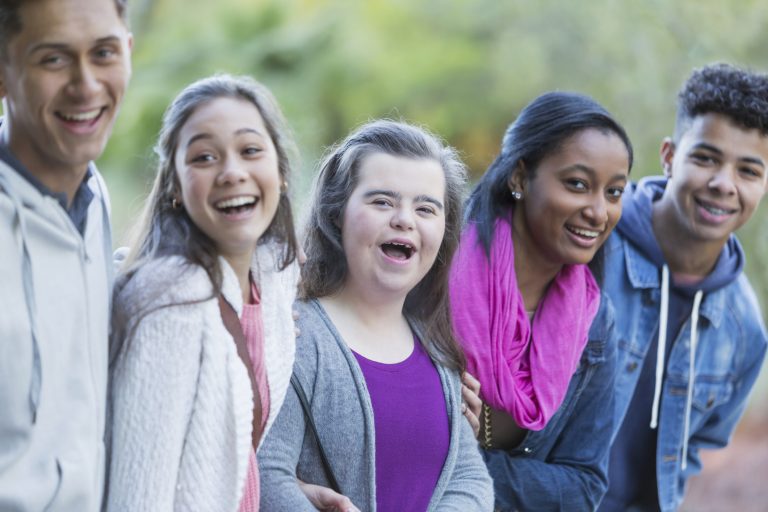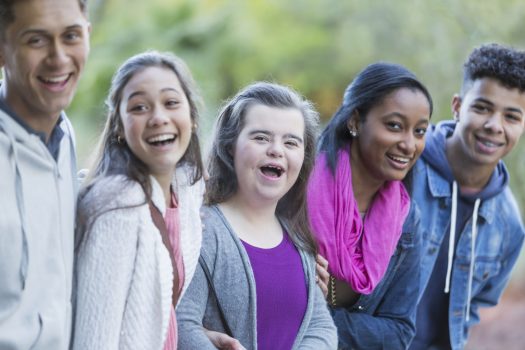 23 August 2021
Ability Action Australia was formed to support as many NDIS participants as possible, at a time when people living with disability were in desperate need of services.
This is why we are excited to welcome even more clinicians to our national team as part of a transition of NDIS services from our sister company, atWork Australia.
Together with our parent company, MedHealth, we believe that providing all our NDIS services through Ability Action Australia will deliver a more comprehensive experience to our participants, who will now be able to access multiple services from a single dedicated provider.
From 23 August 2021 Ability Action Australia be delivering an expanded range of therapeutic, positive behaviour, and employment supports across Australia including:
NDIS Allied Health Therapeutic Supports
NDIS Positive Behaviour Support
NDIS Employment Support Services
This is a fantastic outcome, as it means we'll not only have a larger clinical team, but we'll also be offering a greater number of services to our wonderful participants, across more locations, giving them more choice and control over the supports they receive.
Want more information?
Jump on to our website to find out more about our expanded service offering or to take a look at our new clinic and service coverage locations. As always, our dedicated Concierge team is on hand to answer any of your questions and support you at every stage of your journey. Phone us on 1800 238 958 or email hello@abilityactionaustralia.com.au.