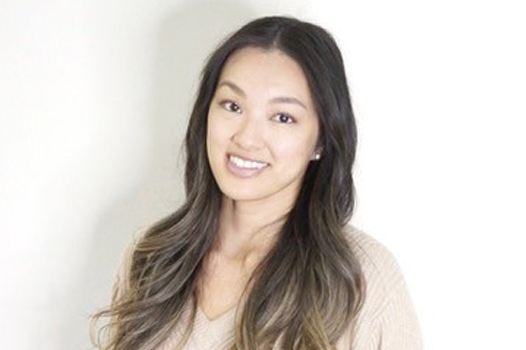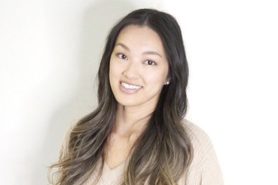 Ability Action Australia's Team Leader for Physiotherapy and Exercise Physiology, Megg Huang, has been named a finalist for the prestigious Australian Network on Disability 2023 Disability Confidence Awards. The nomination came from a former intern, Jess, who had the opportunity to work with Megg during her time at Ability Action Australia as part of the Stepping into Internship program. Jess praised Megg's for her exceptional support and unwavering dedication throughout the internship.
Megg Huang is nominated for the Supervisor of the Year category, which recognises supervisors who have gone above and beyond to support the well-being and success of their interns. This nomination serves as a testament to her passion and dedication in fostering an inclusive workplace that supports individuals with disability. Her remarkable efforts embody Ability Action Australia's commitment to disability confidence and empowering people of all abilities.
The winners of each category will be announced at the highly anticipated Disability Confidence Awards Night on Monday, 5th June 2023. The event, which will be held in person in Sydney, aims to celebrate and acknowledge organisations and individuals who have demonstrated a strong commitment to disability confidence.
Expressing her gratitude, Megg shared her thoughts on being a finalist for the Supervisor of the Year award. She remarked, "I feel extremely humbled to be nominated for this award, let alone being a finalist amongst some inspiring individuals. Working closely with our intern from the Australian Network on Disability and my team at Ability Action Australia has been an incredible opportunity. I cannot express in words how happy it makes me that our intern felt completely supported and genuinely happy throughout her time at Ability Action Australia."
Megg continued, "I'm excited to meet everyone at the awards night, celebrate with my lovely and supportive team, and continue fostering disability confidence within the community."
For more information on the 2023 Disability Confidence Awards and the achievements of the finalists, visit the Australian Network on Disability website. Best of luck to all!