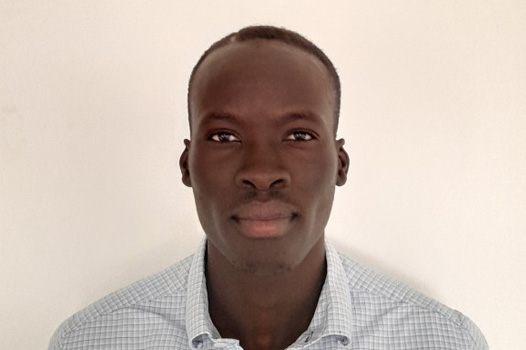 Deng Aleer
Deng has previously worked as a clinician with NDIS participants, assisting people of all ages to achieve their everyday goals.
He has experience developing evidence-based exercise programs for people with a range of musculoskeletal, neurological, cardiopulmonary, and metabolic conditions.
His skills and experience help people to improve:
Strength
Cardiovascular endurance
Balance
Mobility
Optimal physical function, health and emotional wellbeing
Earlier in his career, Deng was involved with the occupational rehabilitation sector, working for more than four years to help clients achieve a safe and effective return to work.
Deng is passionate about helping people and eager to use his injury rehabilitation and complex condition management knowledge to assist individuals living with disability.
Based in Prahran, Deng is delighted to be working with Ability Action Australia and the NDIS community across Melbourne's southern suburbs.