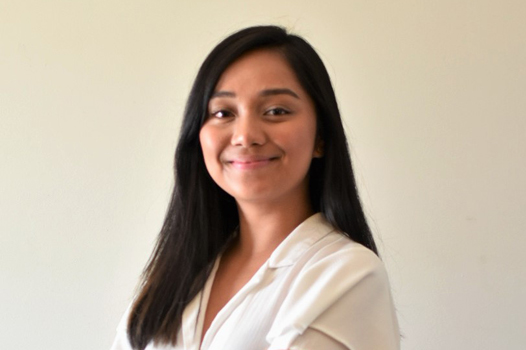 Ishiela Dalao
Ishiela has worked with young and older NDIS participants. She thrives on enriching lives by helping people become more independent and participate in meaningful activities.
She has worked with a range of conditions including younger- and late-onset dementia, schizophrenia, personality disorder, cognitive impairment, stroke with one-sided weakness, and chronic pain.
Recently, Ishiela worked in an aged care setting where she prescribed a range of adaptive equipment – wheelchairs, electric beds, adaptive cutlery and mobility aids – to help residents manage everyday tasks.
She was also responsible for pressure care intervention, hoist and sling prescription, education on manual handling techniques, falls prevention strategies, and mobility reviews and safety after a fall.
Ishiela has completed a range of assessments, including:
Functional allied health assessments
Cognitive assessments
Cornell Scale for Depression
She is thrilled to be joining Ability Action Australia where she will enjoy helping participants lead more fulfilling lives, and building on her knowledge and skills.
Ishiela works full time from Newcastle.