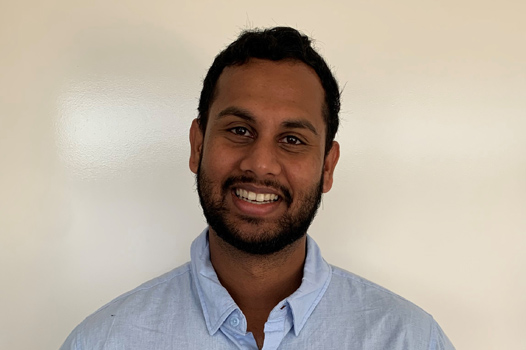 Kiyashen (Kiy) Rajoo
Kiy has four years of experience working in the early intervention sector with children living with autism.
During this time, he spent two years as a therapy assistant supporting his clients with their everyday activities.
As an occupational therapist, Kiy has spent the past two years delivering the following outcomes:
Completed paediatric assessments for children under seven years
Collaborated with families, schools and therapy providers to provide successful intervention for children experiencing autism
Facilitated parent training groups aimed at improving quality of life for children with autism
Designed and implemented therapy programs for children in group and individual settings
Provided telehealth sessions to children and coaching to parents
He enjoys being able to look back and see how someone has grown and developed as a result of his interventions.