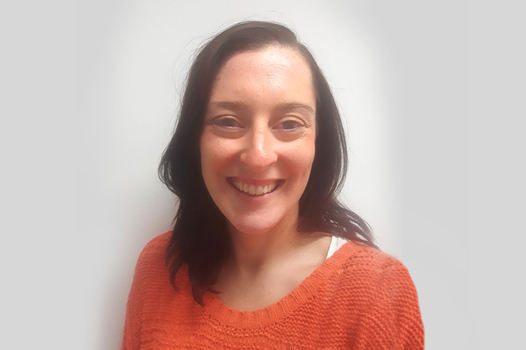 Sarah Burt
Sarah has worked in health and rehabilitation services for seven years. She takes a supportive approach when working with clients, and seeks to harness their unique beliefs, perceptions and other influences along their health, recovery and life journey.
Sarah is passionate about meaningful engagement, motivating clients to identify their interests and goals so that programs can be tailored to the individual and ultimately provide them with a sense of ownership of the process. Sarah understands that each client has varied support networks including families and treating practitioners so seeks to ensure the process is inclusive. Sarah has completed Professional Practice Placements in Orthopaedic and in- and outpatient clinics, Neurology outpatients, Community Mental Health and Dementia Care.
Sarah is highly experienced in:
Activities of Daily Living Assessments including home modifications and assistive technology/equipment prescription
Liaising with external parties for funding requests, services provisions and supply of items
Completing Mental health assessments
Conducting Initial Assessments in the home environment
Collaborating with multidisciplinary teams, including external parties and families to develop implement intervention plans
Rehabilitation Assessments including Functional Capacity Evaluations, Workplace/Workstation Evaluations.