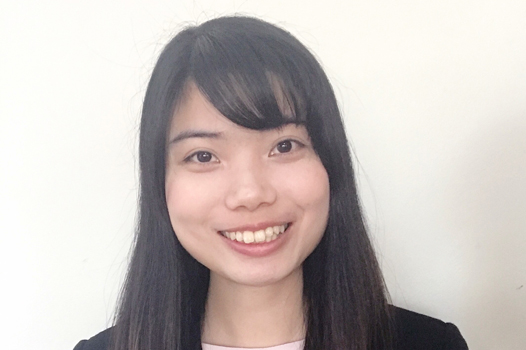 Sherie Leung
Sherie finds it very rewarding to help people achieve their goals and enjoys celebrating every success with them, no matter how big or small. She especially loves to see her clients smile.
As a support worker, Sherie has worked with adolescents in the NDIS living with autism spectrum disorder and intellectual disability. Working within a multidisciplinary team, she has experience completing and distributing case notes and correspondence to other allied health professionals, to provide cohesive care.
At university during a field placement, Sherie worked in an inpatient acute and rehabilitation setting, which involved conducting initial and functional assessments as well as cognitive assessments.
A further placement experience involved working with children under eight years of age in a community health setting. While there, she conducted initial assessments and intervention sessions, among other duties.
Guided by our fully qualified therapists, Sherie is excited to be supporting NDIS participants in the western suburbs of Sydney.