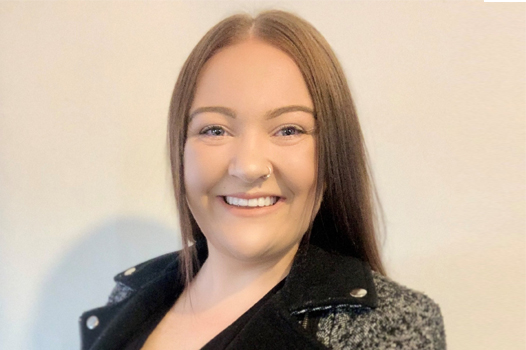 Tori Davey
Tori is an Allied Health Assistant with Ability Action Australia.
Over the past five years as a Disability Support Worker she's worked with people of all ages and varying physical and cognitive disabilities.
Tori has worked with children with developmental delay and physical disability in the community setting.
She's had the opportunity to be hands-on with NDIS participants with Down's Syndrome, epilepsy, multiple sclerosis, cerebral palsy, diabetes type 1 and 2, transverse myelitis, intellectual disability and other complex conditions such as bipolar, obsessive compulsive disorder, schizophrenia and Prader-Willi syndrome.
Tori's work has taught her discipline, perseverance and a strong desire to deliver only the highest standard of care.
She appreciates the way people with disability seem to have twice the enthusiasm and are willing to give their all on their first try in a treatment program.
She also admires the fact that those living with disability are eager to educate others about what it's like to live with disability.
Tori is enjoying her work with NDIS participants in and around Hobart, Tasmania.