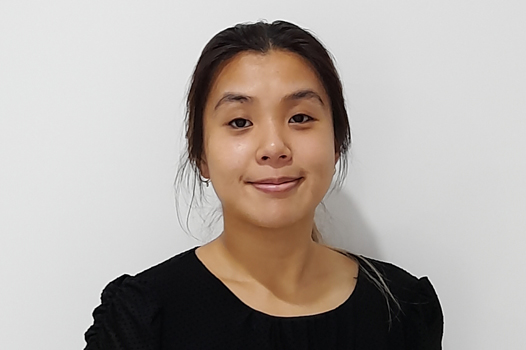 Wendy Cheng
As both an Occupational Therapist and Exercise Physiologist, Wendy develops exercise programs and assessments and interventions for a diverse group of people.
She enjoys helping people with disability reach their own goals for themselves, and works hard to empower her clients to become more independent and feel supported on their own terms.
Wendy works with the person, their family or caregiver, and other healthcare professionals as necessary, to support them in the best possible way.
As an exercise physiologist, she has experience in:
Early intervention (mental health) programs for young adults to manage their physical health and side effects from medication
Developing exercise programs to manage chronic illness such as cancer, diabetes and mental health conditions
Creating exercise programs for children with development delays to improve physical function and reach developmental milestones
As an Occupational Therapist, Wendy has achieved the following:
Conducted upper limb and hand therapy rehabilitation for patients after stroke and for Guillain-Barre syndrome
Worked with rural public schools to provide motor and behavioural interventions over telehealth services, including handwriting therapy and social skill development
Provided assessments and interventions for brain injury rehabilitation patients, including cognitive retraining, NDIS access applications and prescribing adaptive equipment
Wendy works full time across the south-western suburbs of Sydney.